LFSD is guided by the concept that every child is a unique individual. It is our belief that children are entitled to fully experiencing their childhood. They have the right to be physically and emotionally secure, and to grow in a caring atmosphere of encouragement, challenge and approval.
We believe that our students will one day become contributing members of our global society, and they deserve respect for their developing qualities, abilities, and integrity. We believe education is an important element of family life. Consequently, interaction with parents is a valued part of our school life.
Student Attire/Uniform
All students are required to wear the following school attire.
Students in all grades must wear the proper attire described below. No holes, no designs, patterns or large logos; solid colors only. Students who are not wearing the proper attire will not be admitted to class.
 

Preschool (TPS to MS)

Kindergarten to Grade 8

Regular days

Daily school attire must be selected from the following items:

White, red (not maroon), navy blue, royal blue or light blue:

Polo shirt

(short or long-sleeved)

Button-down collared shirt

(short or long-sleeved)

Polo shirt dress

(short or long-sleeved)

Undershirt if needed (any sleeve length)

 

Navy blue, khaki (beige, not green) or blue denim:

Pants or jeans
Shorts
Skirt or skort
Uniform-style jumper

(worn over polo/collared shirt)

Uniform-style dress

(short or long-sleeved)

Socks or tights

in blue, red, white, grey or black.

Shoes

(any color): sneakers (no lights) or other closed-toe shoes. No open-toe sandals, Crocs, or flip-flops.

Sun hat

(any color) with UV protection

School badges*

must be sewn (not ironed) onto the left chest of shirts, jumpers and dresses. New badges may be purchased at school. Older badges are accepted on hand-me-downs.

Cold/Rainy days

Jacket/coat (any color)

Sweater or cardigan (no badge required) in

solid

:

White

Red (not maroon)

Navy blue.

Sweater or cardigan (no badge required) in

solid

:

White

Red (not maroon)

Navy blue.

P.E. days

 

Blue school T-shirt*.

Black or navy blue athletic pants, leggings or shorts (no badge required).

Red school sweatshirt or any sweater or sweatshirt in

solid

:

White

Red (not maroon)

Navy blue.

P.E. attire is worn all day in Elementary.

Middle schoolers only may change at school.

Spare clothes

Any non-uniform clothing.

 

Field Trip days

School field trip T-shirt, to be worn with any bottoms as described above. 

Non-Uniform Day

Same rules for shoes apply. No holes in clothes.
*To be purchased at school
Activities
We try to make the students' experience fun, educational and memorable. We are pleased to give our students the chance to explore the world around us, by programing field trips and activities that most people never get to experience.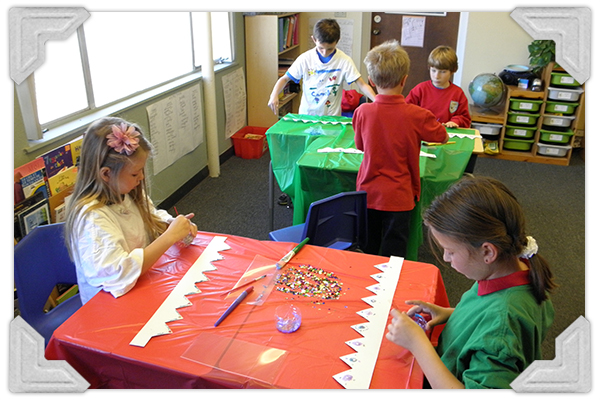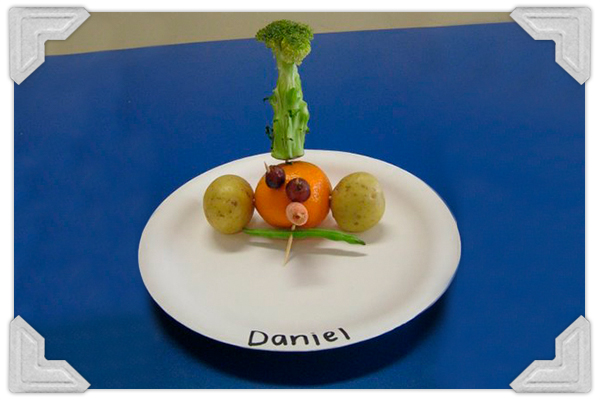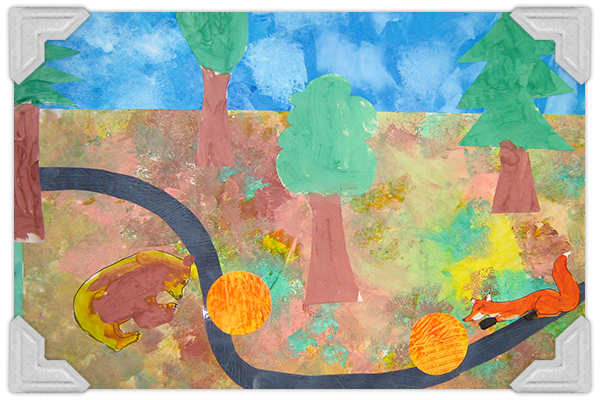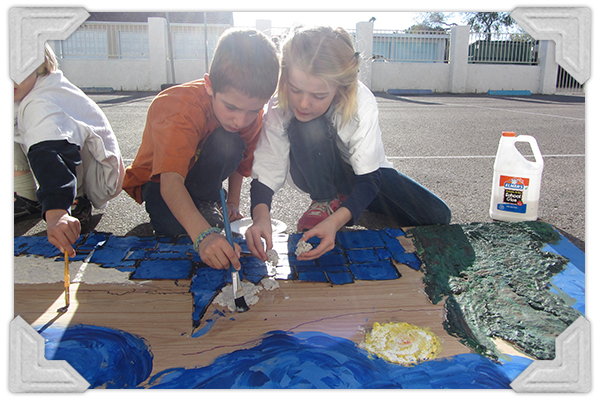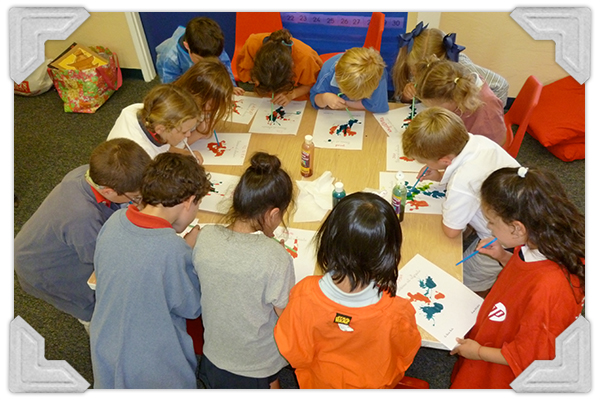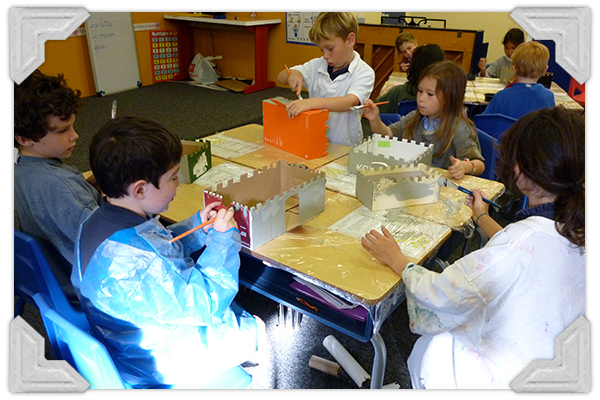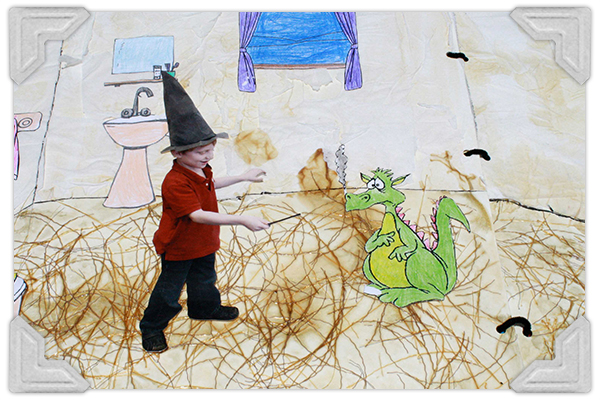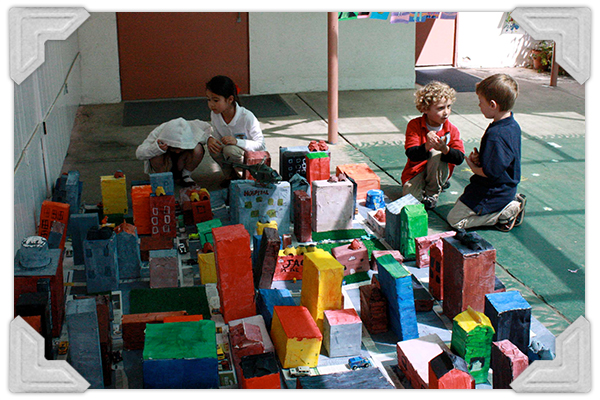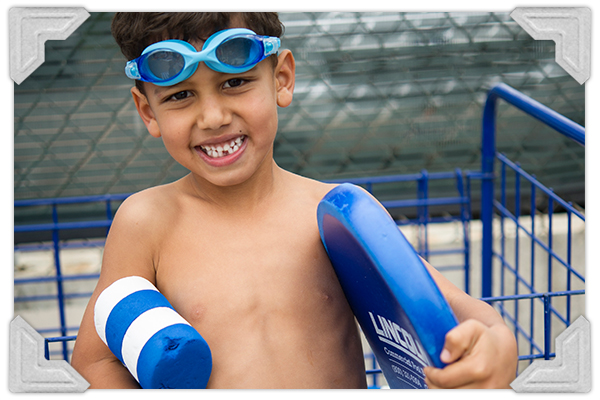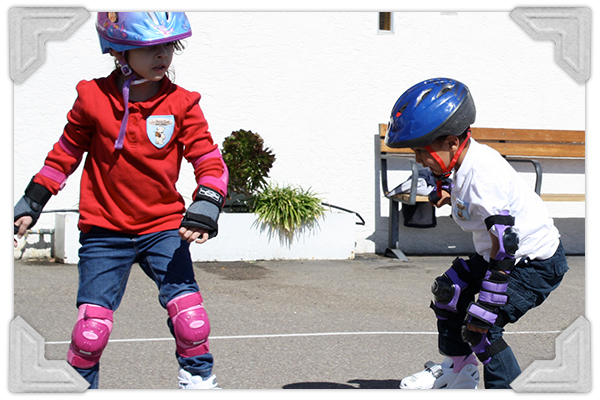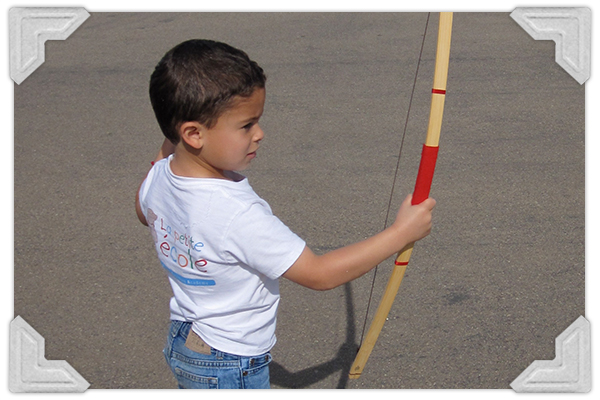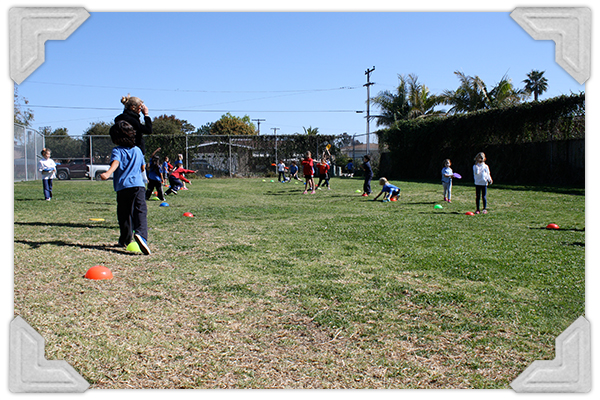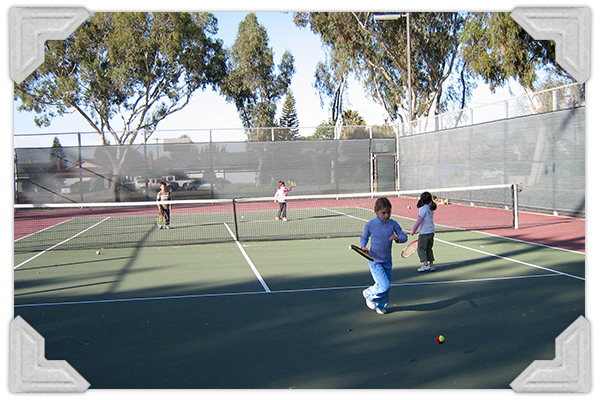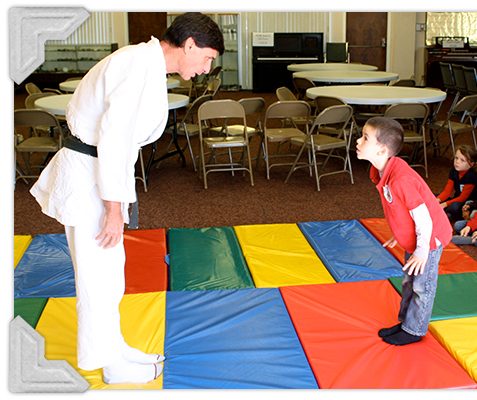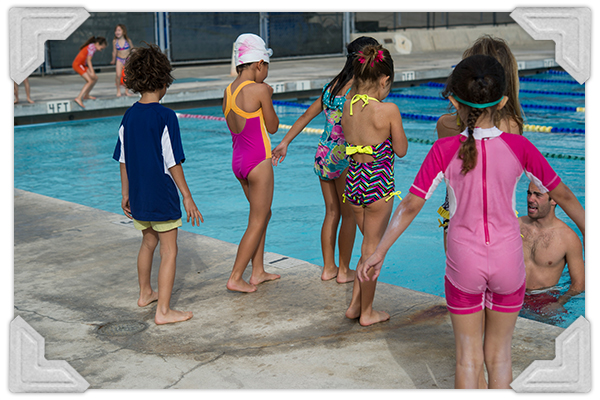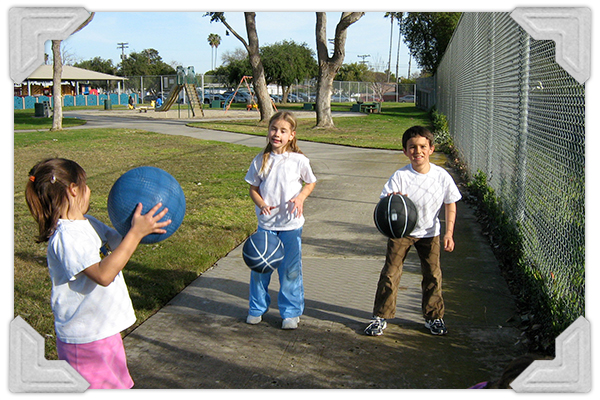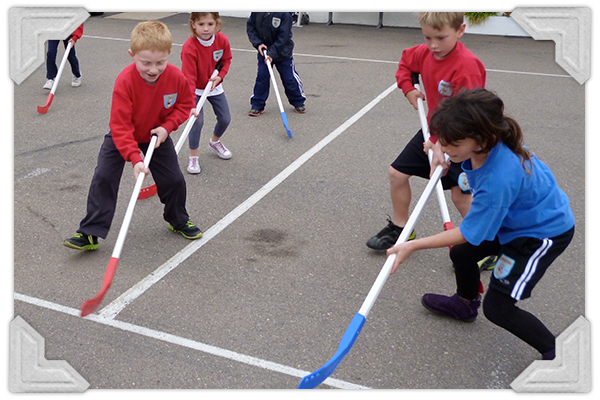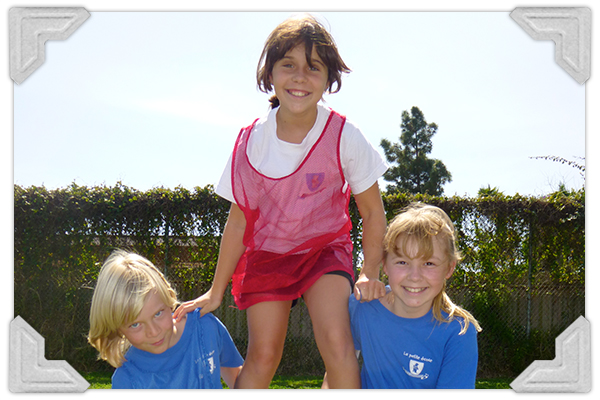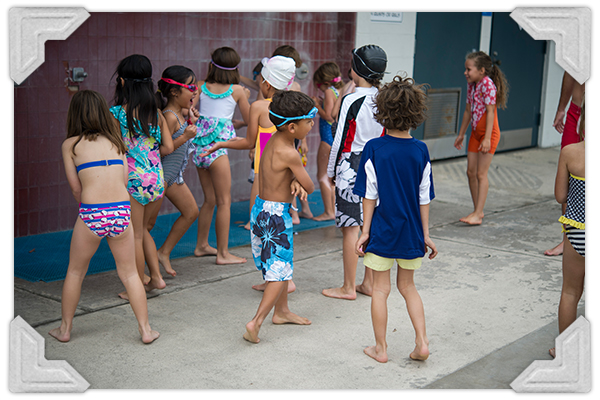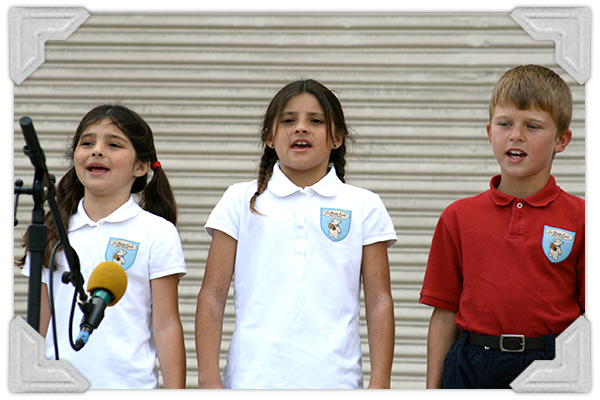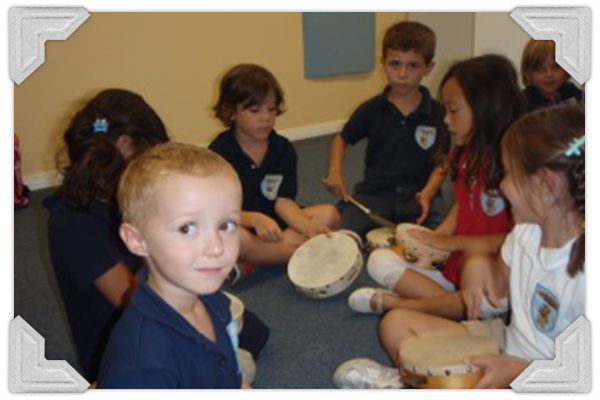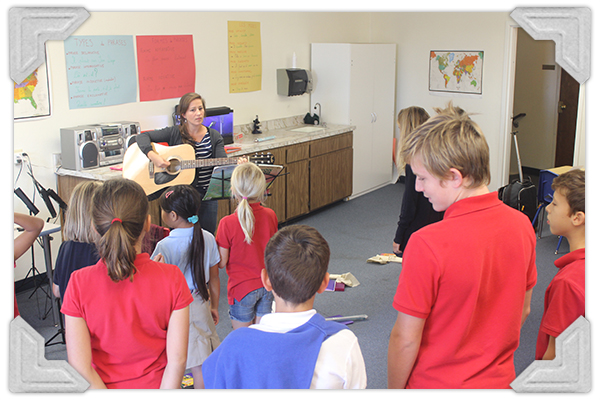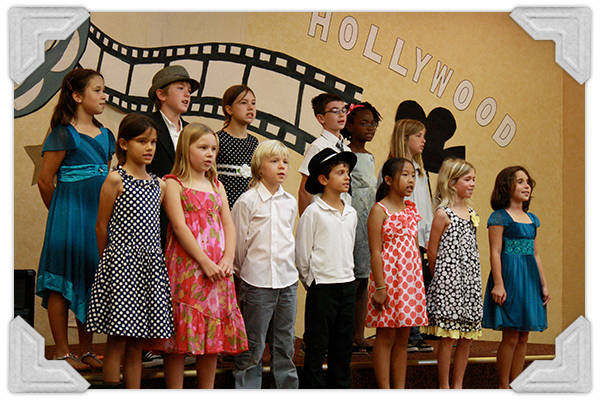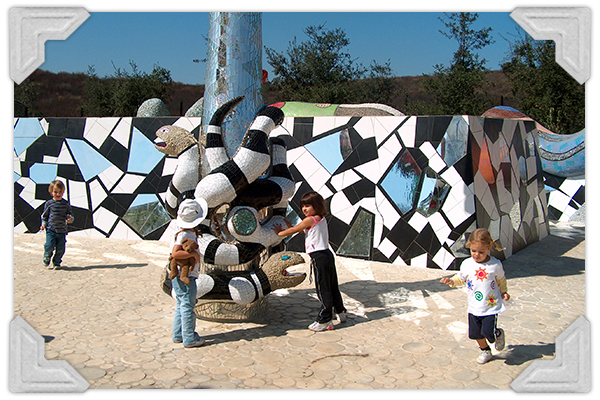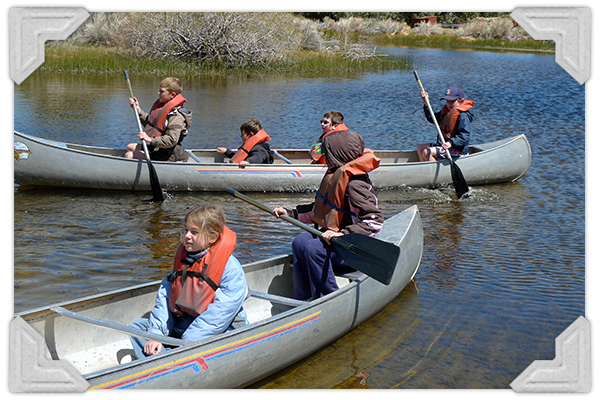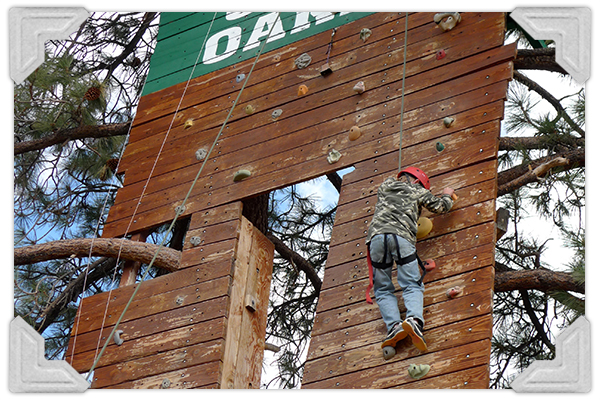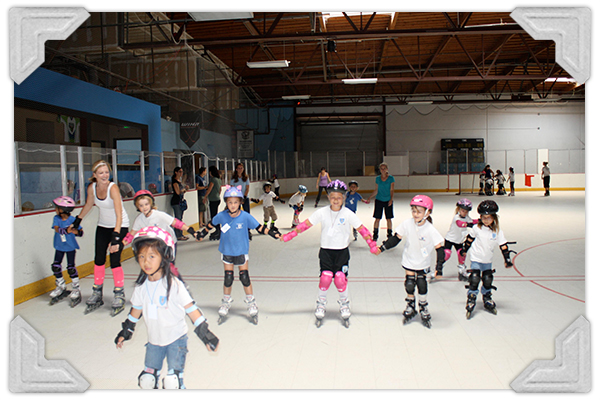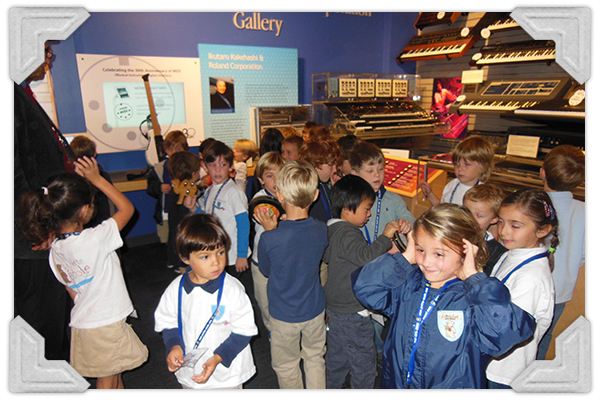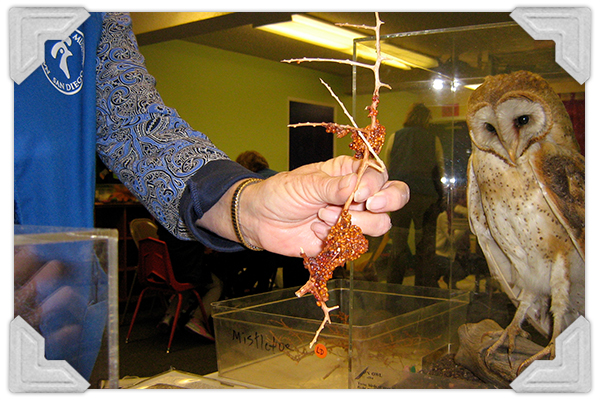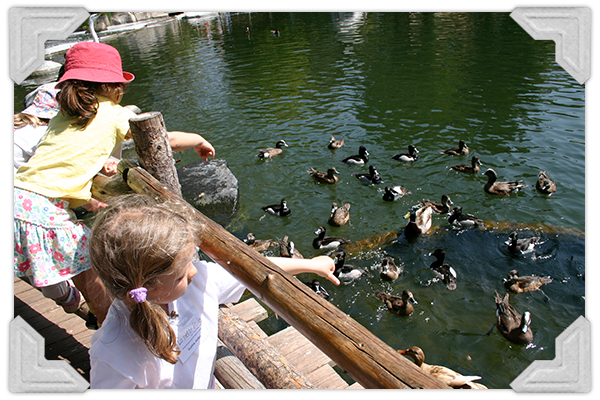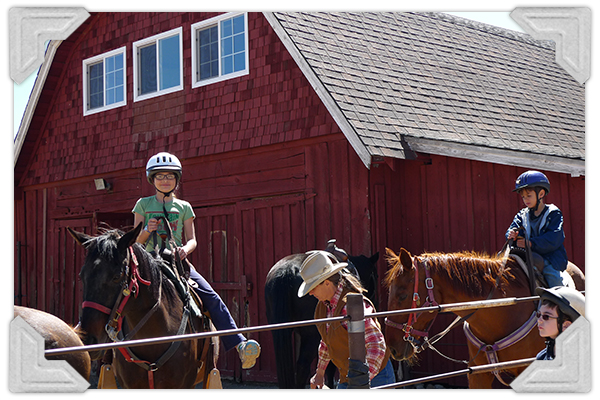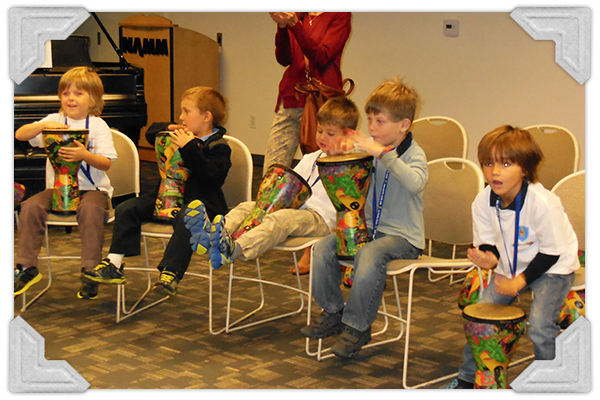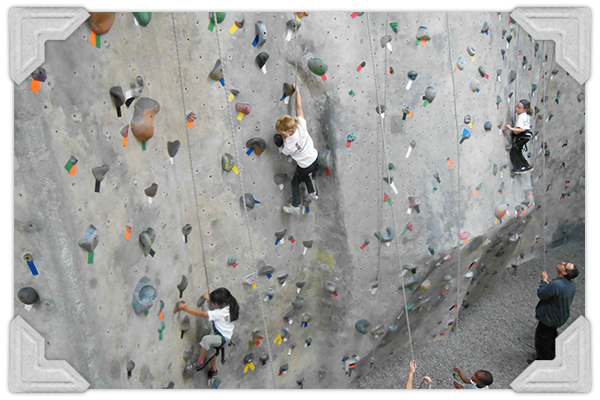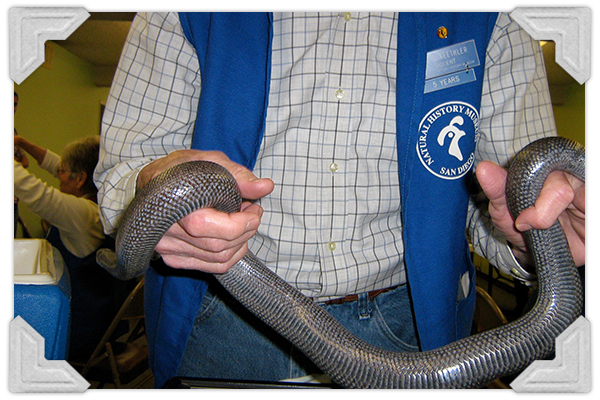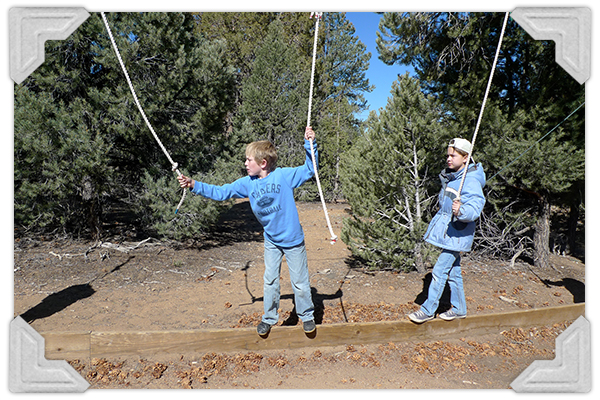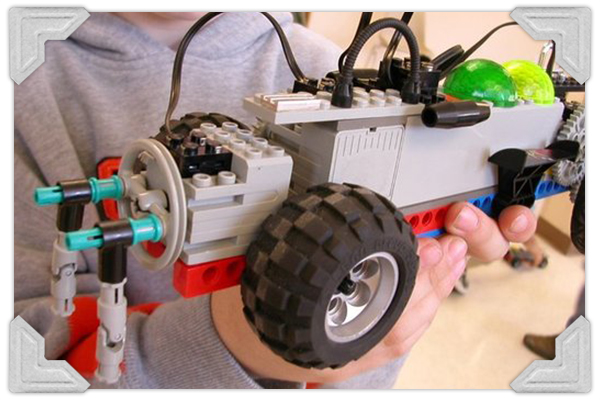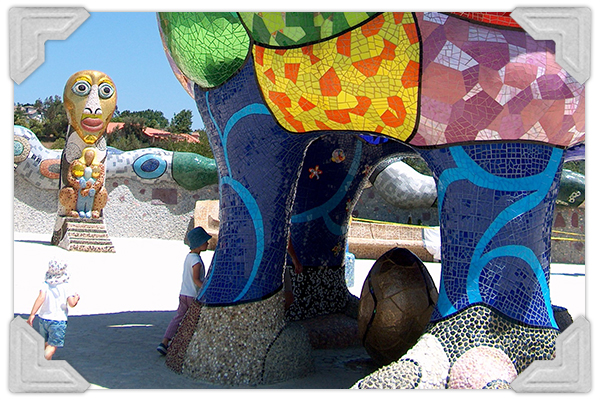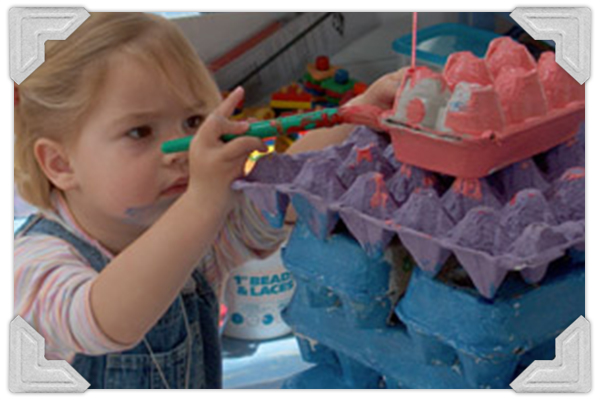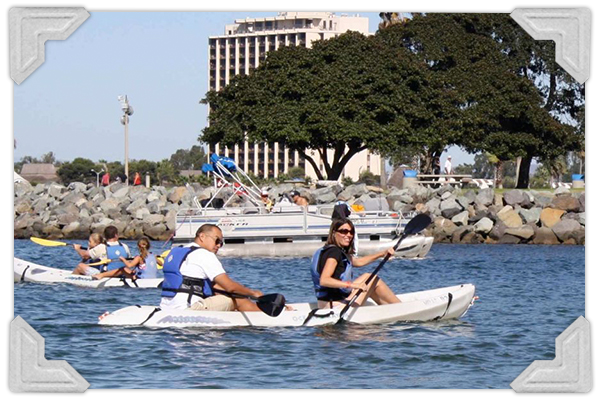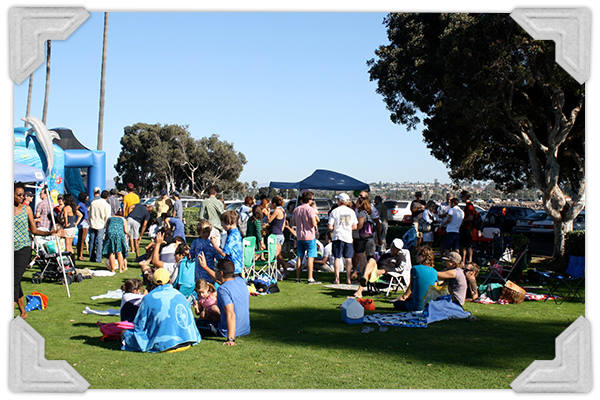 La Journée sur l'Eau
LFSD and the PTR organize our annual event at Mission Bay Park.
Parents are invited with their children to participate in water activities: kayaking, stand up paddling, sailing, and keelboating with supervision and guidance from instructors at the Mission Bay Aquatic Center.
For children below 6 years old, we offer bouncing house activities.
Finger food and refreshments is served by Girard Gourmet.
It is a fun day for parents, children and the teachers of La Petite Ecole!