A Truly French Education
Le Lycée Français de San Diego is a fully-immersive school centrally located in San Diego (Serra Mesa / Kearny Mesa area – near Mission Valley) that uses traditional French teaching methods to build intelligent young scholars with strong moral characters, and the profound educational advantages that bilingualism provides. We are committed to fostering a safe, family-oriented learning environment.
Students First
LFSD's mission is to instill and foster a student's love of learning. We take great care in responding to our students' needs to create a welcoming place to learn, with values like respect, politeness and good manners placed above all else. Everything we do supports the well being of the children. Classes start at 9am, so kids can come to school well rested. Our calendar and vacations are placed throughout the year to keep students refreshed, and we even extend recess and lunch time. To further students' complete education, music, fine arts and PE are an important part of our curriculum.
A Standard of Excellence
Le Lycée Français de San Diego is fully accredited by the world-renowned French Ministry of Education, with a curriculum that easily exceeds academic standards in California. Our program is rigorous, and our results are extraordinary. We are visited by the French ministry almost every year, verifying that we are following the french curriculum, as well as evaluating our teachers. LFSD is also part of the agency for the development of French education overseas AEFE. We have almost 500 schools like LFSD all over the world, 46 of which are in the US, accounting for more than 330,000 students in total.
Le Lycée Français de San Diego: Differences
0
%
native French teachers
A Complete Cultural Experience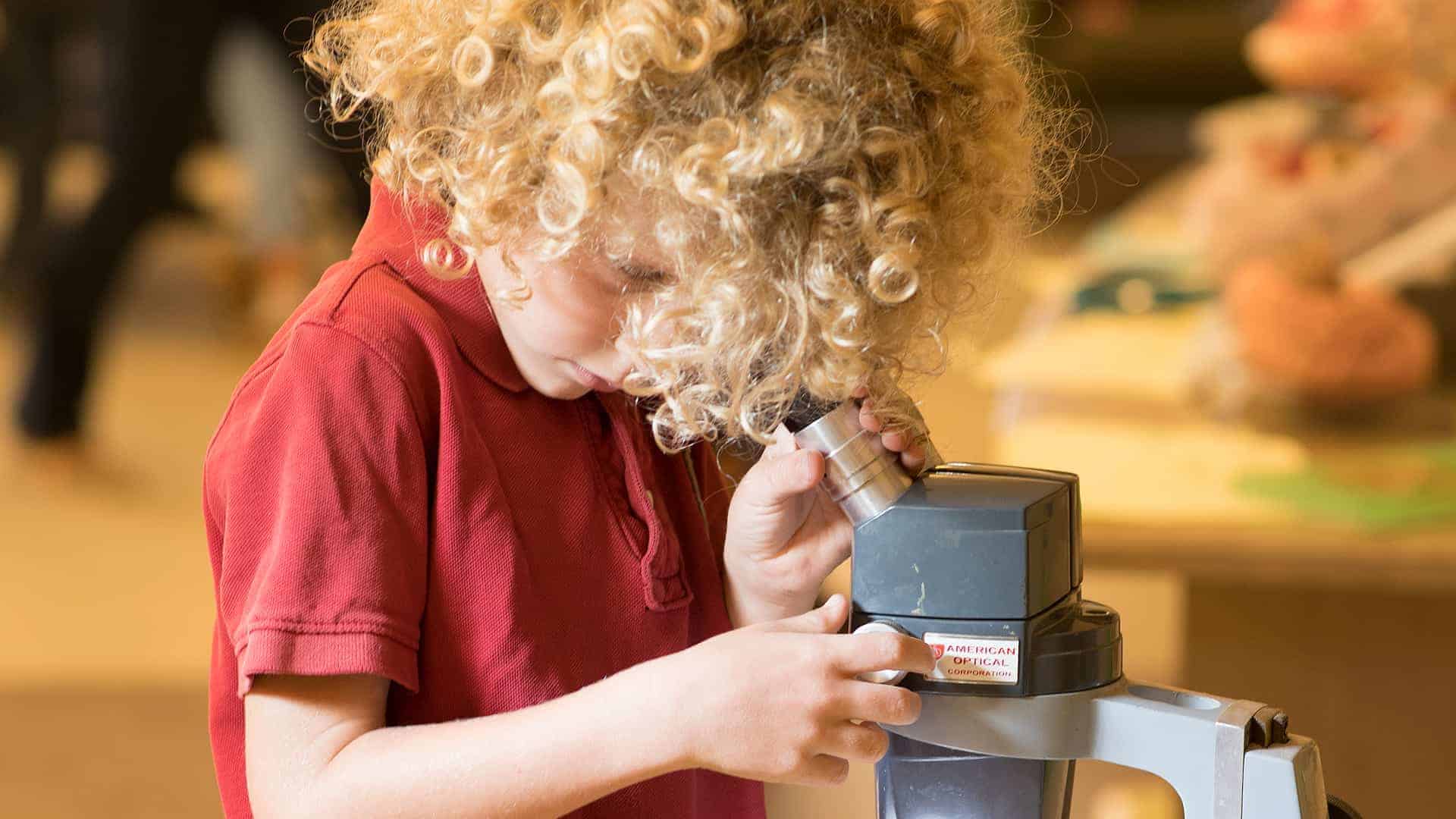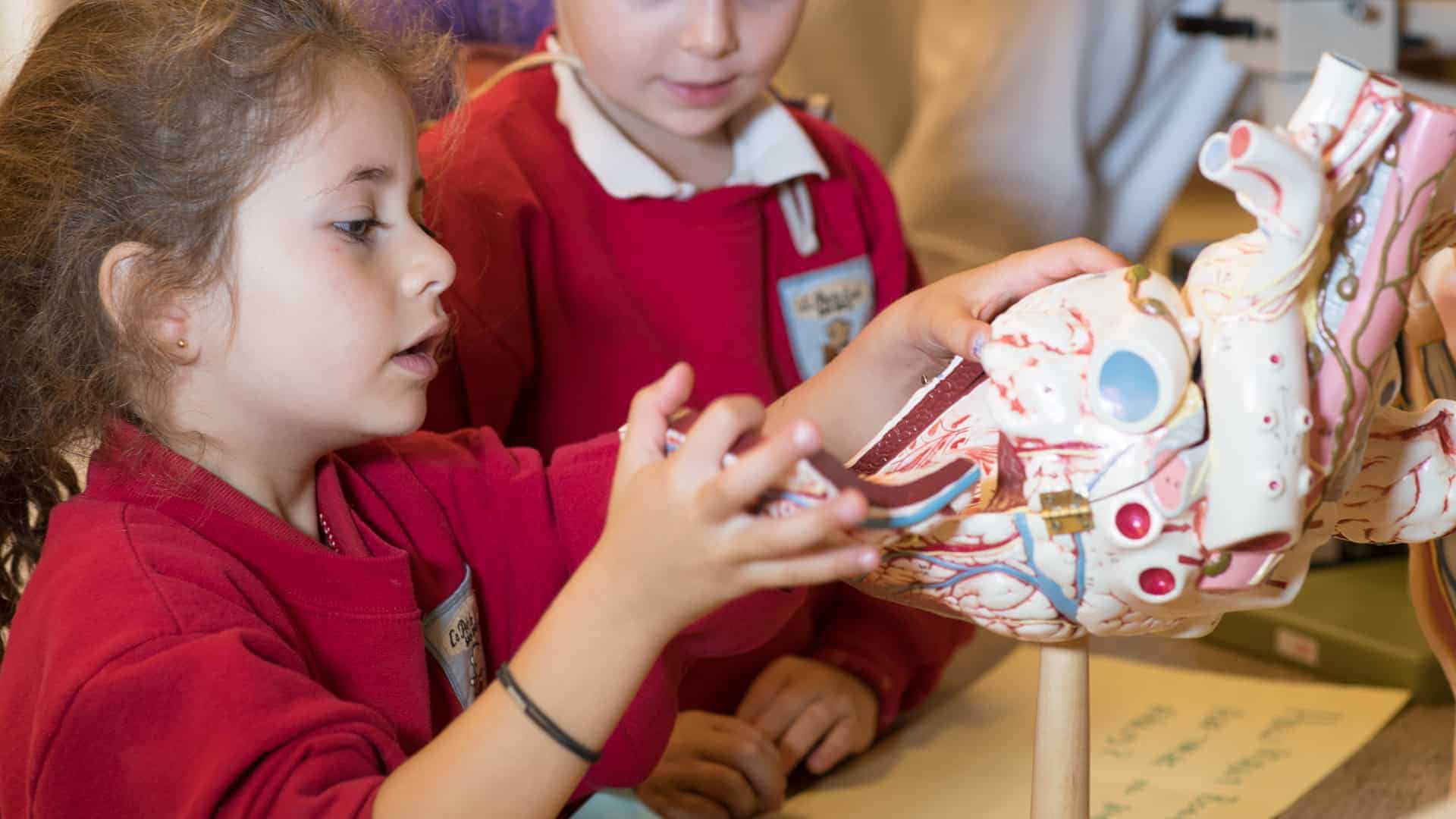 Educators. Leaders. Mentors. Friends.
Meet our French Teachers
Our teachers are native french speakers and have received their credentials from the French Ministry of Education. They have to pass a national exam to get a position as a teacher in France. Our teachers must have a minimum of 3 years of experience to be part of our team. Our hiring process is based on the needs of the school and the personality of the candidate. The US immigration office will issue a J-1 visa, with the possibility to stay a maximum of 5 years. They will be overseen by evaluators from the French Ministry of Education, as our school is accredited. They will also be reviewed internally every semester by our Director.