Contact Us

Our Administrators
François Tregouet
Chef d'établissement - Principal
principal@lfsd.org
Gerald Gaucher
Directeur Financier - DFO
dfo@lfsd.org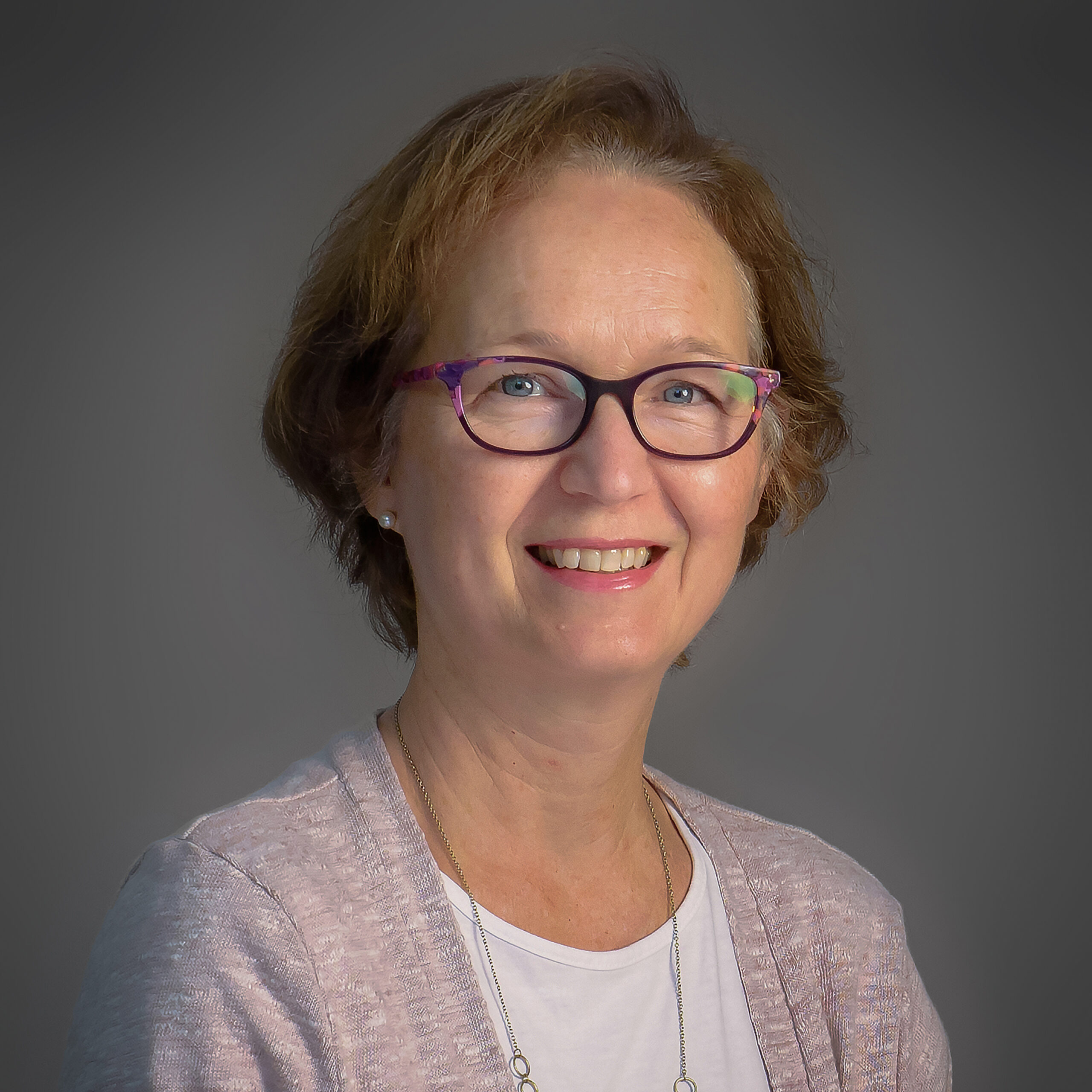 Nathalie Leonelli
Directrice des inscriptions - Director of Admissions
admissions@lfsd.org
Jasmine Cisneros
Directrice administrative - Preschool Director
preschool.director@lfsd.org
Elda Mabusa
Assistante Administrative - Office Manager
office@lfsd.org
Violette Dunn
Directrice pédagogique - Academic Director
academics@lfsd.org
Hervé Aka
Directeur du périscolaire - Enrichment Director
enrichment@lfsd.org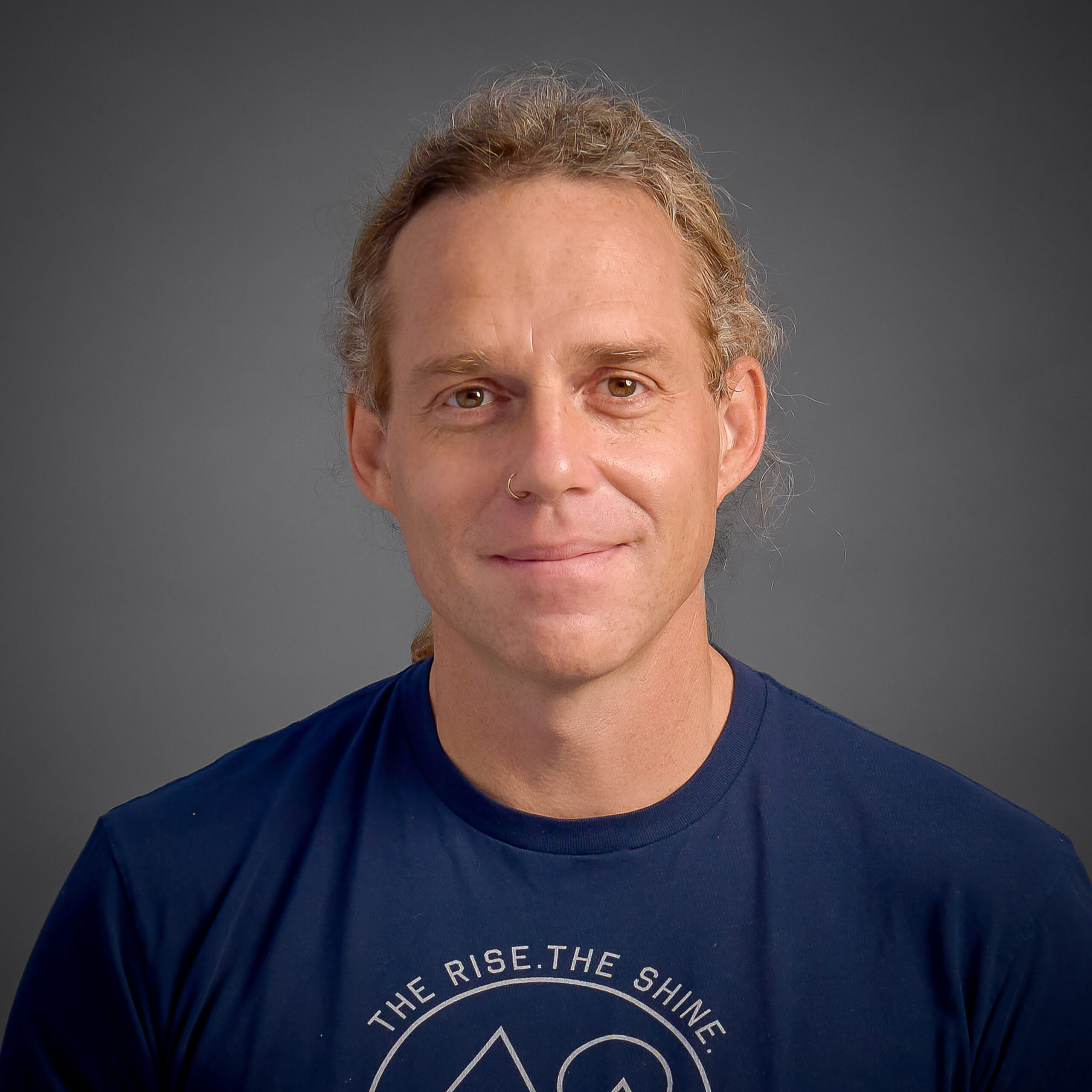 Pascal Biron
S.T.E.A.M. Director
pascal.biron@lfsd.org
Our New Location
8401 Aero Drive. San Diego, CA 92123 – (858) 277-1514 – administration@lfsd.org – Our San Diego campus is conveniently located in the central Serra Mesa / Kearny Mesa area, minutes away from Mission Valley, and with quick and easy access to the 805, 163 and 15 freeways. Lic # 376701381.
Employment
Thank you for your interest in the Lycée Français de San Diego!
LFSD is a bilingual immersion school founded in 2006, today welcoming more than 180 students from the Tout Petite Section of kindergarten to the CM2. We are currently expanding our program and opening a middle school!
LFSD is children first…really!
It is absolutely imperative that our educators work in an environment conducive to the fulfillment of our children.
Teachers
LFSD is always looking for teachers who support and believe in our educational mission. Qualified candidates must possess:
A degree in education from the French Government (Public or Private)
Minimum of 3 years' experience
An ability to adapt to any situation
Tremendous patience for various children
A sense of humor
Dynamism and an unceasing energy for new challenges
A strong sense of teamwork
Excellent command of the French language, both written and spoken
Teachers' Assistants
For this position no academic qualification is required but you must possess an American work visa. Qualified candidates must have:
An excellent command of the spoken French language
Patience, kindness, and compassion
Understanding the world of childhood
A love for working with children
We also train our teachers' assistants to become teachers at our school. For more information, please contact our Principal for more information.
Once your resume is received, applicants will be contacted for a Zoom interview if chosen. Another interview may take place in France (January-February) or San Diego, CA USA.
LFSD is committed to Equal Opportunity Employment and hires employees without regard to gender, race, religion, color, creed or sexual orientation.
Q & A with the founder
What is La Petite École?
A French school focusing on the children only: "Les enfants d'abord"
 What is your relationship with the parents?
There is a moral contract established between the school and the parents. Our aim is to be partnered with them for the well-being of the child so that there are no inconsistencies between the school and home. If different philosophies and education rules are being taught to the child in the two environments they become confused.
What are the benefits of learning a second language?
Find detail information about the benefits of learning a second language here.
 You have reached over 200 students in a few years, what is the key to your success?
Through continuing to make sure the quality of the education we provide is top tear and delivering on what we promise. When parents are happy they spread the word about our school, and 85% of our new enrollment is through referrals made by our parents!
What happens to a student leaving La Petite École to go into the American system?
Our students benefit from learning a second language by becoming fantastic at adapting to their environment. Our students demonstrate a real interest in learning and have no issue being in an English only environment. The transition being the two language system to the American system is quick and teachers are always pleased to greet well-educated and rounded students.
What is your policy on homework?
At LFSD homework should be only finishing what schoolwork a student did not have time to finish in class because, in our point of view, homework should not be a burden to the family environment.